Climb Out of the Dark Night
A Dark Night of the Soul happens when you've
hit a limit in your current life path
, or have
lost your sense of alignment
with Spirit.
Have you Been Knocked Out of Alignment?
✔️ Feeling spacey, or in a state of limbo
✔️ Struggling to connect with Spirit
✔️ A sense that something "big" is coming but you don't know what
✔️ An indescribable state of dread that comes and goes
✔️ Having trouble understanding "what's next"
✔️ Constantly flowing from restlessness to uselessness
✔️ Feeling stuck
Spark Something New
Join this unique DIY coaching program by Spirit Dreams as Lisa Berry, M.S. guides you through 15 days of self-exploration.
✔️ Embrace the natural elements in everyday life
✔️ Connect with your Inner Being
✔️ Listen to the Great Spirit
✔️ Define your core values, identify your turning points, and discover your soul's mission
✔️ Shadow Work exploration
✔️ Daily surprise tasks and activities
✔️ Downloadable worksheets
✔️ Guided audio meditations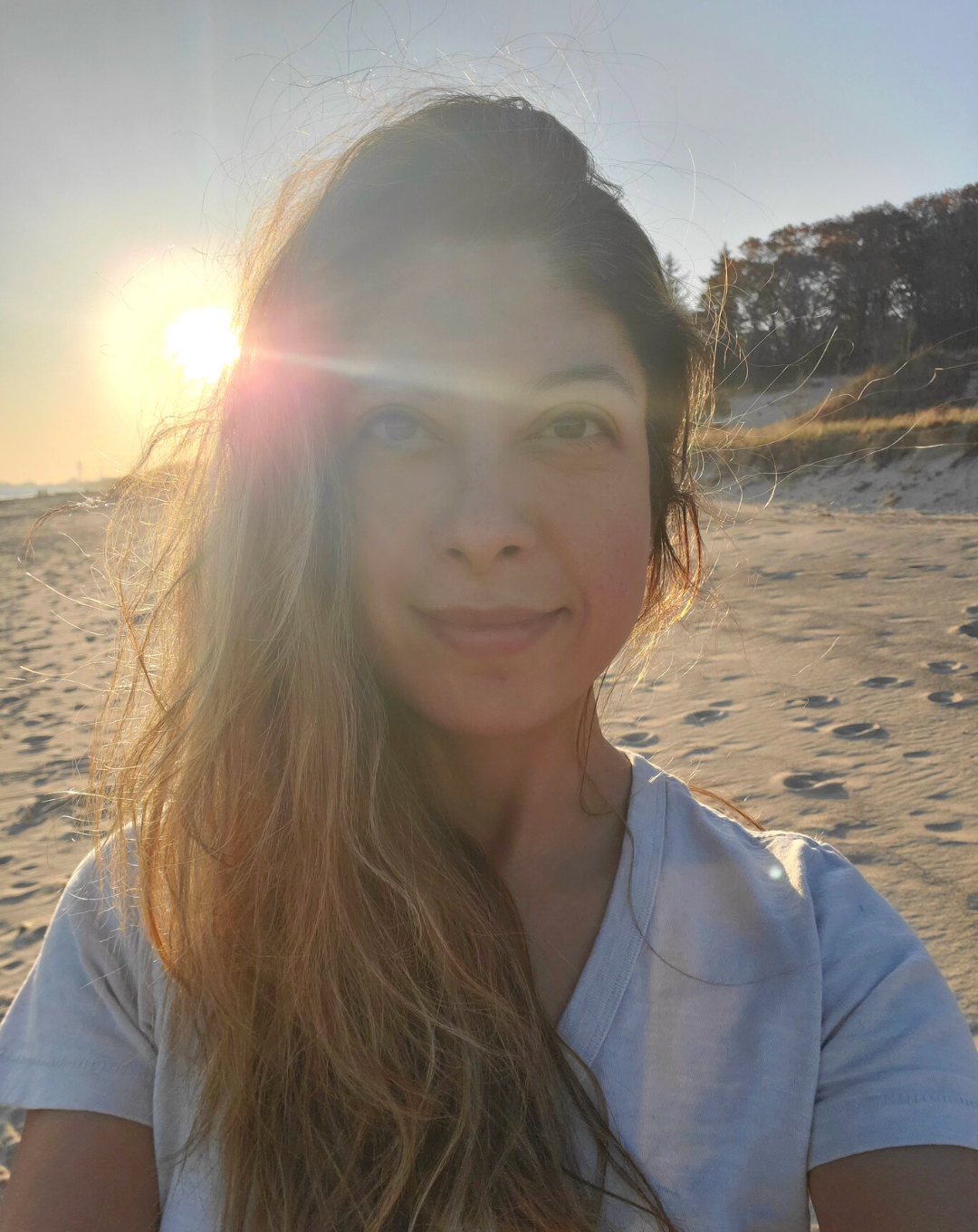 Meet Your Instructor
Lisa Berry, M.S.
Lisa is a Hypnotherapist, Shamanic Practitioner, Past Life Regressionist, Reiki Master Practitioner & Life Coach based in Northwest Indiana. She helps people transform their limiting beliefs and step into their truest power by being their genuine selves with a balanced, heart-centered approach to spiritual healing and personal growth.
Check your inbox to confirm your subscription